The Johns Hopkins Arthritis Center represents a large number of professionals working together to advance the care for patients with arthritis and rheumatic diseases.  Our clinical and research operations are significantly integrated.  Some of these people you may meet in a visit through our clinic while others work behind the scenes to make your visit and the work in our Center happen.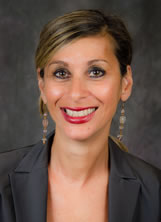 Penny Athanasiou
Clinic Coordinator
Penny is the Arthritis Center Patient Service Coordinator. She handles all patient appointment scheduling, phone calls, prescription refills, and referrals. Penny ensures that all doctor visits go as smoothly as possible for the patient and oversees all administrative tasks within the clinical practice.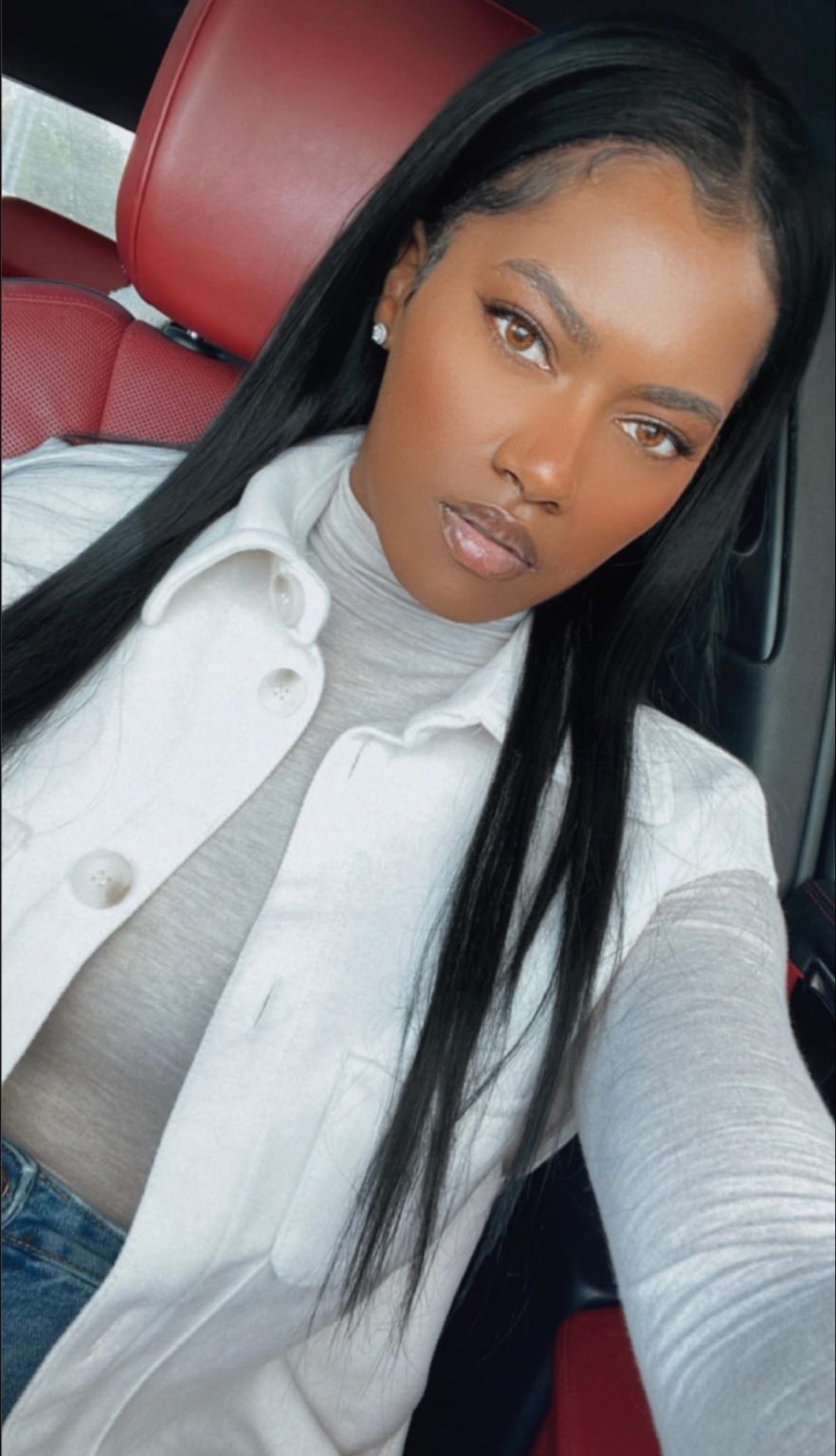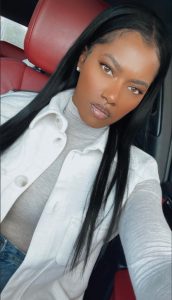 Kalimah Owens
Medical Office Coordinator
Kalimah works in the Arthritis Center as a Medical office Coordinator. She handles all patient phone calls, scheduling, referrals, and prescription refills. Kalimah takes pride in making sure the patient is well informed of their appointment allowing their visit to go as efficiently as possible for both physician and patient.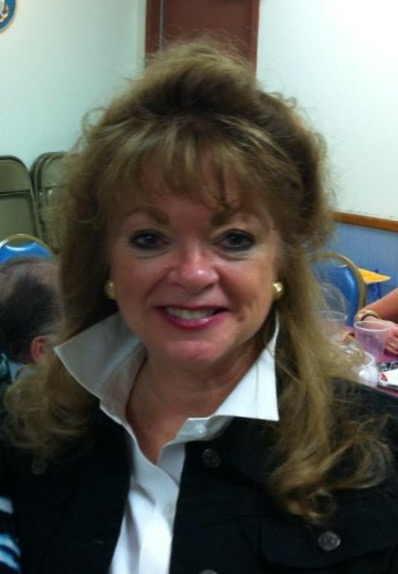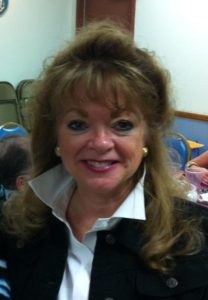 Jennifer Andreas, B.S.
Administrative Coordinator
Jennifer is the Arthritis Center Senior Administrative Coordinator.  She supports the Arthritis Center faculty and staff.  Jennifer provides and coordinates cross-functional administrative support which includes divisional budget support, researching and analyzing data to develop reports as requested, drafting and editing a variety of written materials, representing faculty members to a wide range of external and internal constituencies, assisting in strategic planning and in the implementation of policies and procedures, managing and completing projects.
Research Staff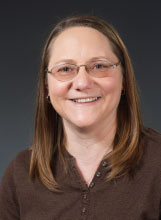 Michelle K. Jones, B.S.
Senior Research Coordinator, Division of Rheumatology Data Manager
Michelle is a Research Coordinator in the Arthritis Center and Data Manager for the Rheumatic Disease Research Core Center. She coordinates some of our research efforts, this includes identifying potential patients, overseeing the data management, and tracking what is needed for patients to complete their study appointments. She is currently working on several projects but still finds time to stop by the clinic and say hi to the patients from time to time.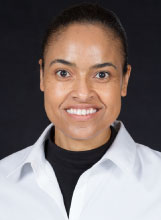 Marilyn C. Towns, BSc, CCRP
Senior Research Program Coordinator II
Marilyn is a Senior Research Program Coordinator II and is a certified clinical research professional in the Arthritis Center. She is responsible for conducting a variety of clinical trials using good clinical practice. Marilyn oversees protocol compliance, patient recruitment and enrollment, development of informed consents, case management and assessments of subjects, data collection and management, report preparation, and laboratory training.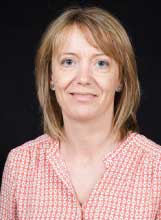 Grazyna Purwin
Research Program Coordinator
Grazyna Purwin is a research Study Coordinator in the Psoriatic Arthritis Center and the Myositis Center. Managing clinical trials and collecting data, informing participants about study objectives, and administering questionnaires.