IRB: IRB00147638
Purpose of Study: This study will look at the mental health benefits of mindfulness based stress reduction (MBSR) in people with rheumatoid arthritis and psoriatic arthritis who also have anxiety and/or depression. MBSR is a type of meditation that is used to treat anxiety and depression.
Eligibility Criteria:
Age > 18
Patients diagnosed with RA
Patients with moderate to high levels of anxiety and/or depression
Study Status:
Recruiting
Specialty Center:
Arthritis Center
Coordinator/Contact:
Principal Investigator: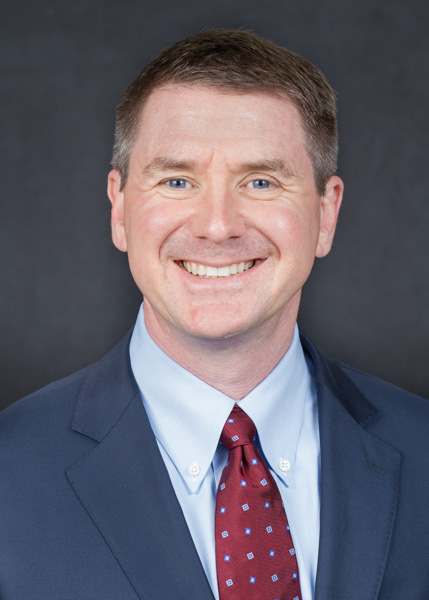 Clifton O. Bingham, III, MD
Professor of Medicine
Dr. Bingham's current research is focused in the area of patient centered outcomes research, including patient reported outcome development, validation, and integration in clinical care.