IRB: 00192687
Purpose of Study: This research study seeks to understand how meditation affects brain function and the experience of pain among individuals with Rheumatoid Arthritis.
Eligibility Criteria:
Patients diagnosed with Rheumatoid Arthritis
Patients interested in meditation
Study Status:
Recruiting
Specialty Center:
Arthritis Center
Coordinator/Contact:
Principal Investigator: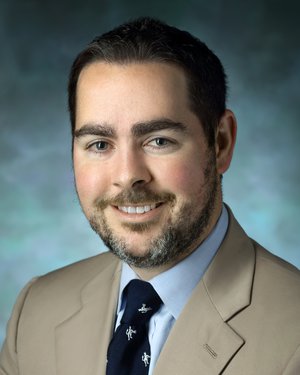 Patrick Finan, PhD

Dr. Finan is a licensed clinical psychologist with specialized training in pain psychology. His research program targets biobehavioral mechanisms of chronic pain by using neuroimaging (e.g., fMRI) to understand how patients respond to nonpharmacological interventions for pain.